PS-engage is a Singapore-based company that focuses on constructive engagement activities, government relations consulting and establishing public and private partnerships. PS-engage has a talented team of government relations and legal professionals who have considerable experience across the Asia-Pacific region.
We specialize in building partnerships that bridge the gap between the public and private sectors. In a world where regulatory regimes are increasingly challenging, we support our clients in building effective programs that showcase the value that their products and services bring to markets all across the region.
Our people and our culture are our most treasured assets. Our people are on the ground in the major capital cities across Asia and they have local language capabilities. At PS-engage, we enjoy a work environment that is flexible, collaborative, diverse, intellectually and creatively stimulating, inspiring and fun. As an independent company, we are able to invest in industry-leading programs to help our people set the standards in their fields – from training to rich international experiences – our people develop life-long skills and fulfilling careers while providing exceptional service to clients.
We apply local on-the-ground expertise to help clients implement tailored, market-based strategies that see them expand their business, overcome policy and operational barriers and attain results.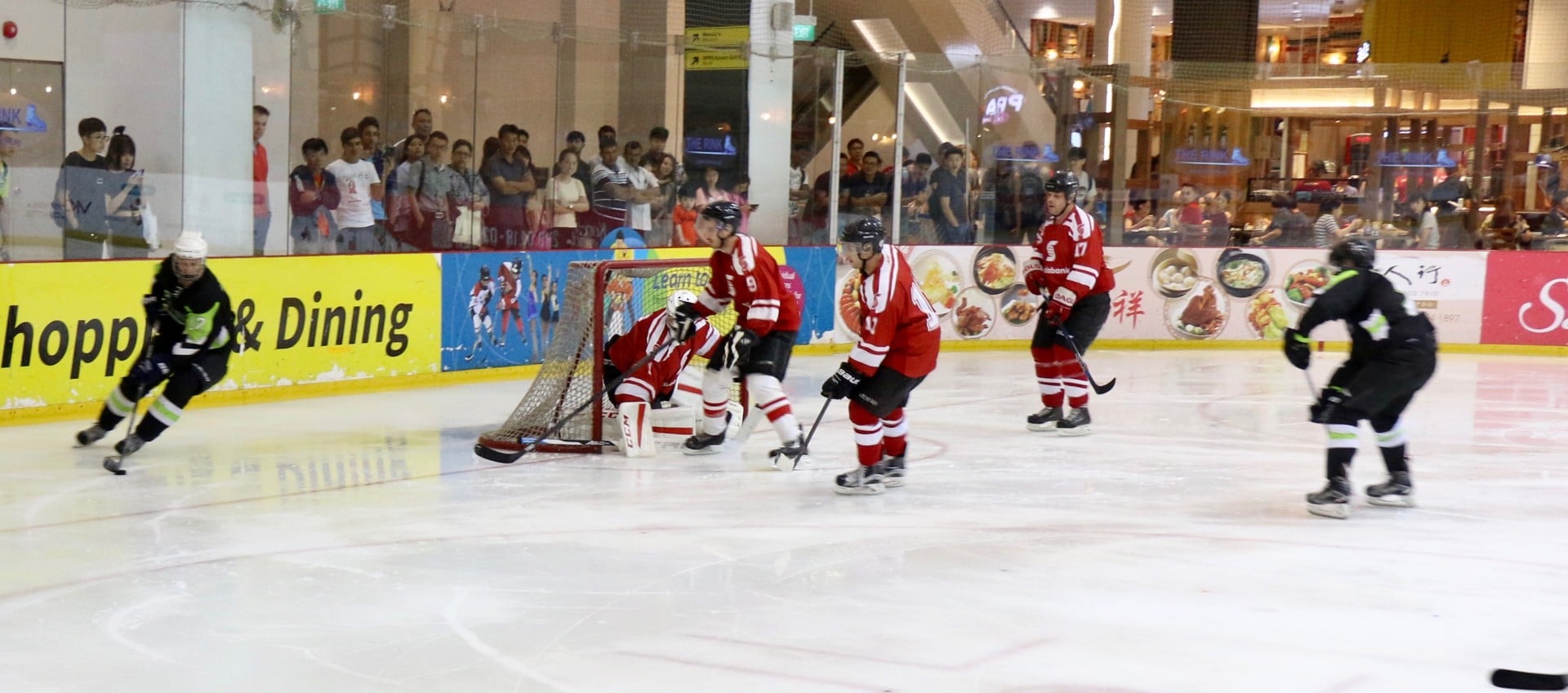 Community Involvement
Supporting Sport Singapore with youth development in promotion of sport and recreation in Singapore.
By How Yong Yang ASEAN, or the Association of the Southeast Asian Nations, has made countless headlines in recent years for different reasons: political, economic, ...
By Nga Dao The first half of 2023 has witnessed some key developments in Vietnam's data privacy legislation. These particularly include the issuance of the ...
About PS-engage PS-engage is a government relations consultancy firm that works with leading multinational corporations supporting their operations in Asia. The Role We are seeking a Senior Advisor to support our clients in India. Our clients are leading multinational organizations across a variety of industries. We offer a flexible working schedule and we leverage technology […]
Learn More
About PS-engage PS-engage is a government relations consultancy firm that works with leading multinational corporations supporting their operations in Asia. The Role We are seeking a Senior Advisor to support our clients in Thailand. Our clients are leading multinational organizations across a variety of industries. We offer a flexible working schedule and we leverage technology […]
Learn More