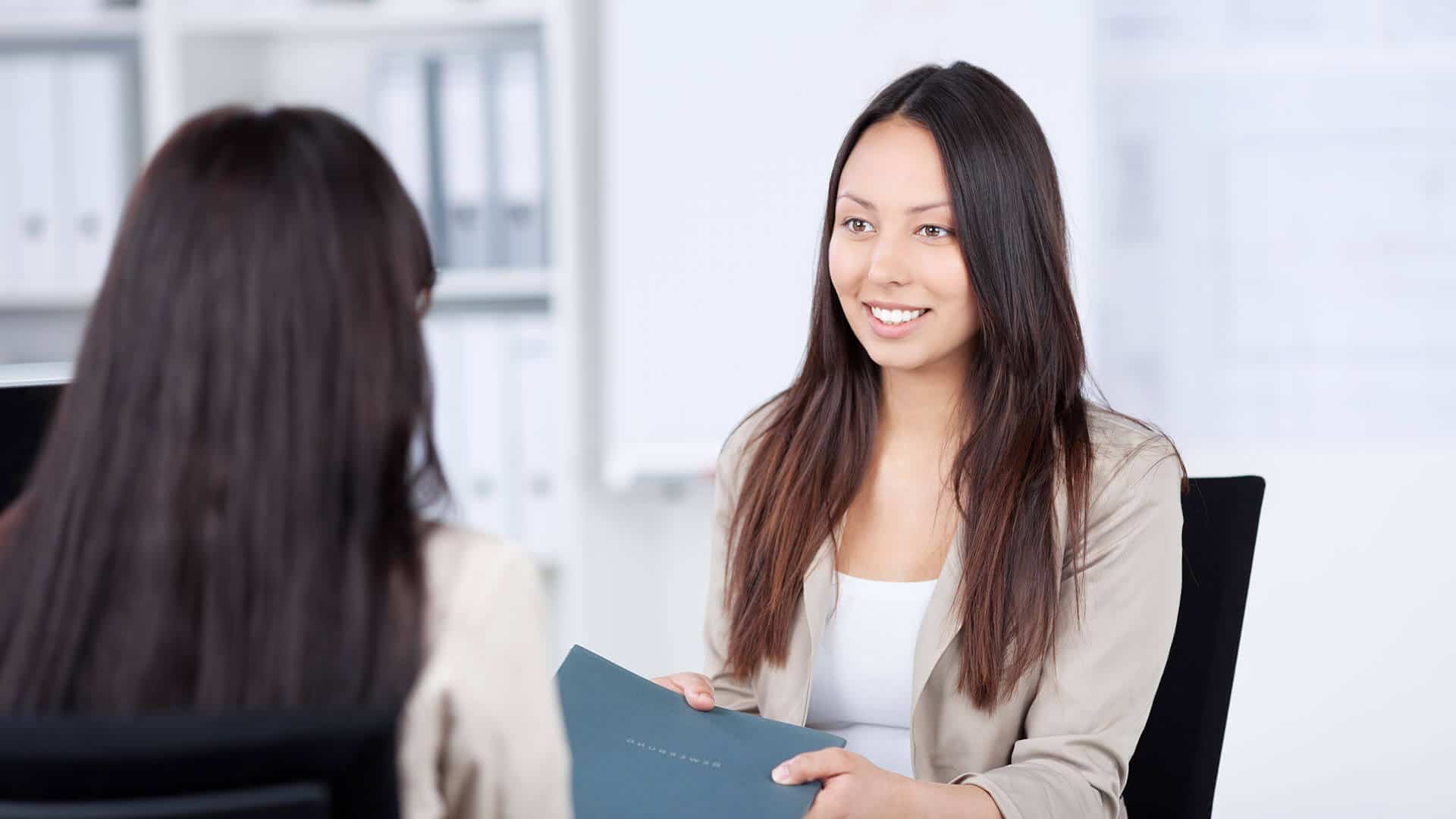 Careers
Since establishment, PS-engage has thrived by hiring people who are open, collaborative, kind, diverse and curious. These attributes enable our teams to help clients solve challenging problems. You will have the opportunity to do purposeful work alongside dedicated colleagues, and the chance to make your mark based on your ideas and contributions.
All interested candidates should send their applications to careers@ps-engage.com (unless otherwise indicated). Please include a cover letter and current resume.
We are seeking a talented government relations manager to support our clients in Thailand.  Our clients are leading multinational organizations across a variety of industries. We offer a flexible working schedule and we leverage technology to provide efficient and effective service to our clients. The government relations analyst would be expected to carry out the following...
We are always looking for dynamic candidates
At PS-engage, we are always on the lookout for talent. We are looking for dynamic individuals who are unafraid of challenges and are looking for a youthful and vibrant workplace to further hone your skills. If you are interested in being part of our expanding team, please contact careers@ps-engage.com
All applications will be treated with the strictest confidence.