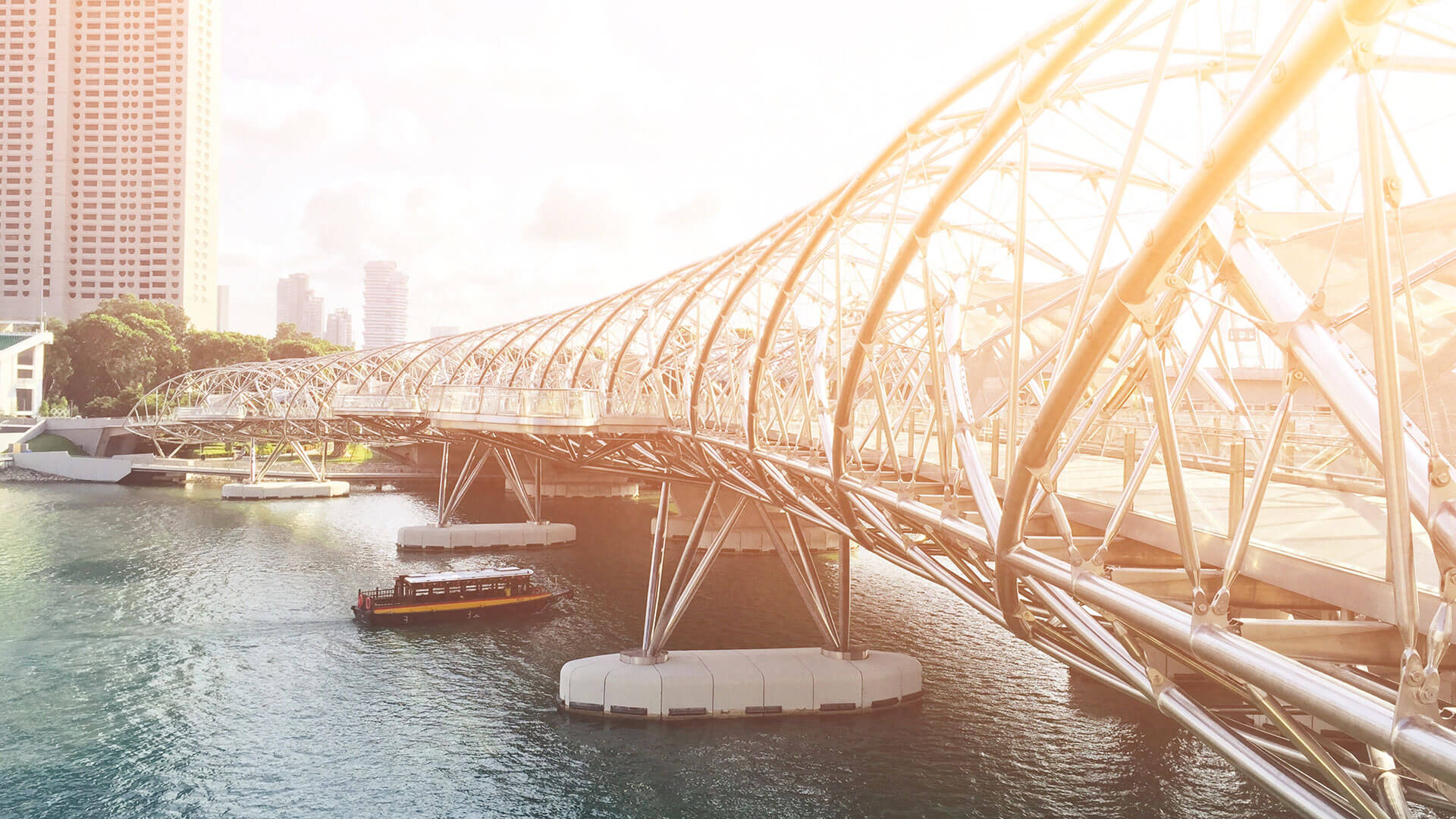 About Us
PS-engage is a Singapore-based company that focuses on constructive engagement activities, government relations consulting and establishing public and private partnerships.
We Recognize the Importance of Effective Government Relations
The value at stake from government and regulatory intervention is significant. Companies that approach external engagement in a disciplined way capture more of it. Government stakeholders are important for your business. They may be customers, your regulators, or policymakers that can significantly impact your business operations. According to a 2013 study by McKinsey, business executives feel that governments will likely have the most influence on their business' economic value second only to their customers. The study highlighted several other important factors to consider when thinking about how your organisation engages with the government.
Government actions in addition to laws can affect a companies' finances
Executives expect an increase in government involvement in their business over the next 3-5 years
More than one-third of executives interviewed noted that government involvement could impact more than 10% of their firm's entire value
While many respondents engage with government, few feel they do it well
Executives find it frustrating dealing with governments
At PS-engage we focus on building constructive engagement activities that help your organisation effectively engage with government. We design, build and execute government engagement programs that are aligned to your organisational strengths that help to align with key government stakeholders.
Developed Constructive Engagement Programs with reputable partners and institutions such as the Lee Kuan Yew School of Public Policy, NUS, Singapore.


Engaged with government regulators, officials, policy makers and key influencers to provide accurate and truthful messaging.
Developed learning and development programs for regional and global clients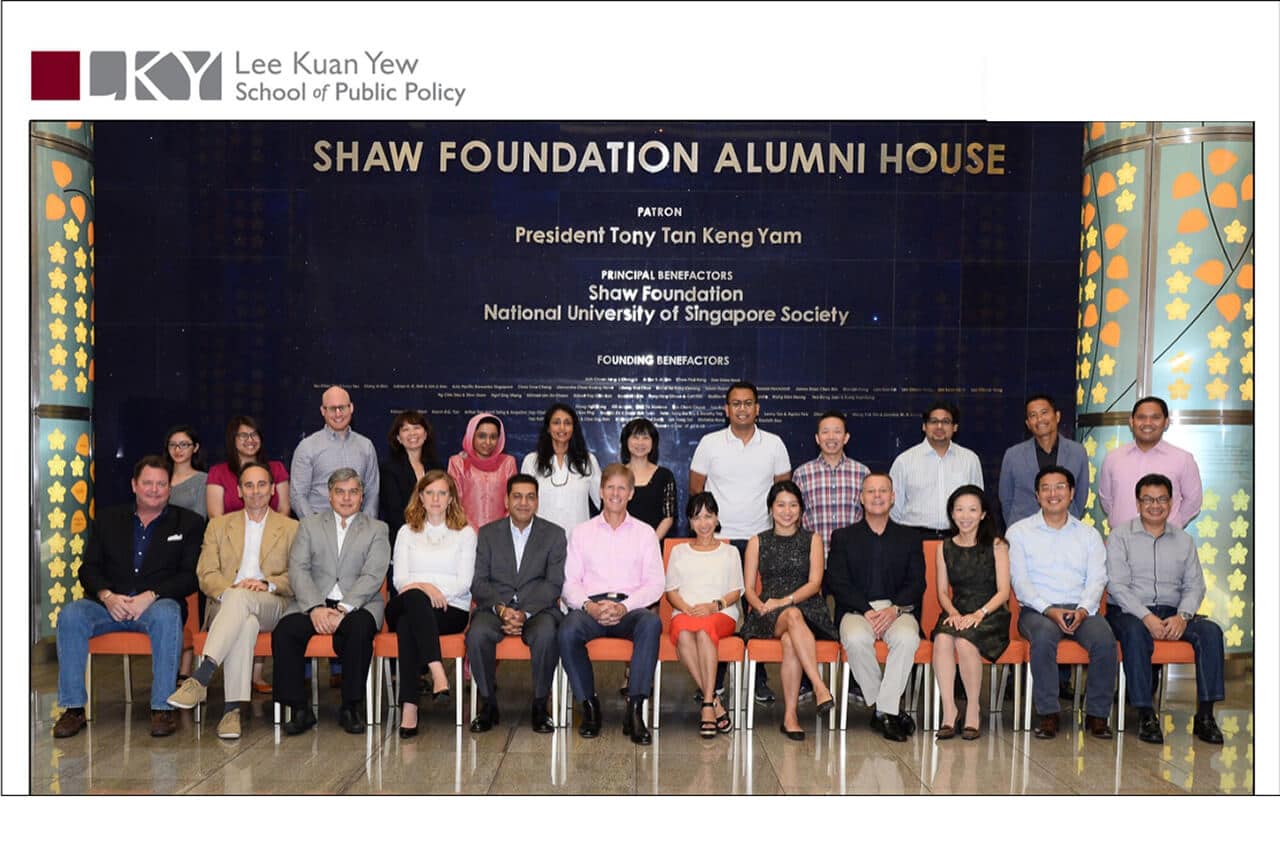 Developed policy engagements focusing on key stakeholders involved in specific issues impacting clients